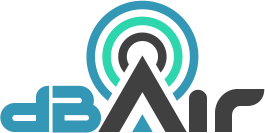 Systems

for

Safety Environment

dB Air is multi-purpose for demanding jobs

For professionals looking for sound measurement technology capable of a wide variety of applications, look no further than the dBAir Safety & Environment model and it's comprehensive systems.

For compliant measurements to IEC 61671-1:2002 for accurate Noise at Work assessments, and a whole host of Environmental Assessments including BS 4142:2014,
Boundary Noise, Railway Noise, Construction Noise etc., these multipurpose dBAir Safety and Environment systems are an extremely popular choice with Safety Professionals and Environmental Health Officers alike.
Let the dBAir do the work, you do the safety.